On its second showcase in Bulgaria's capital city, elrow charmed its audience with 10 hours of awe, wonder, an incredibly aesthetic atmosphere, excellent music, epic lasers, CO2 cannons, colorful confetti, acrobats, face-melting bass, and a whole lot of love. Even the most experienced and well-versed ravers in attendance will be quick to call it one of the best dance music events in Sofia over the last few years.
The Chinese Row Year-themed event in Sofia's overcrowded Armeec Arena captivated the hearts of the attendees who were lucky enough to enjoy the live performances of some of the biggest acts in the electronic dance music industry. Everybody was picking their jaws up off of the floor following sets from multi-talented DJs and producers such as Joris Voorn, Wade, Marc Maya, George Privatti, Florentia and Pavel Petrov.
The organizers made certain that there was something for everybody, and that the many angles of the versatile dance music culture were made available to the elrow family. There were beautifully decorated chill zones available where you could relax and recharge for the next set, a photo booth where the lucky attendees could take some interesting Chinese-themed photos for their social network profiles, a merchandise vendor, and many more!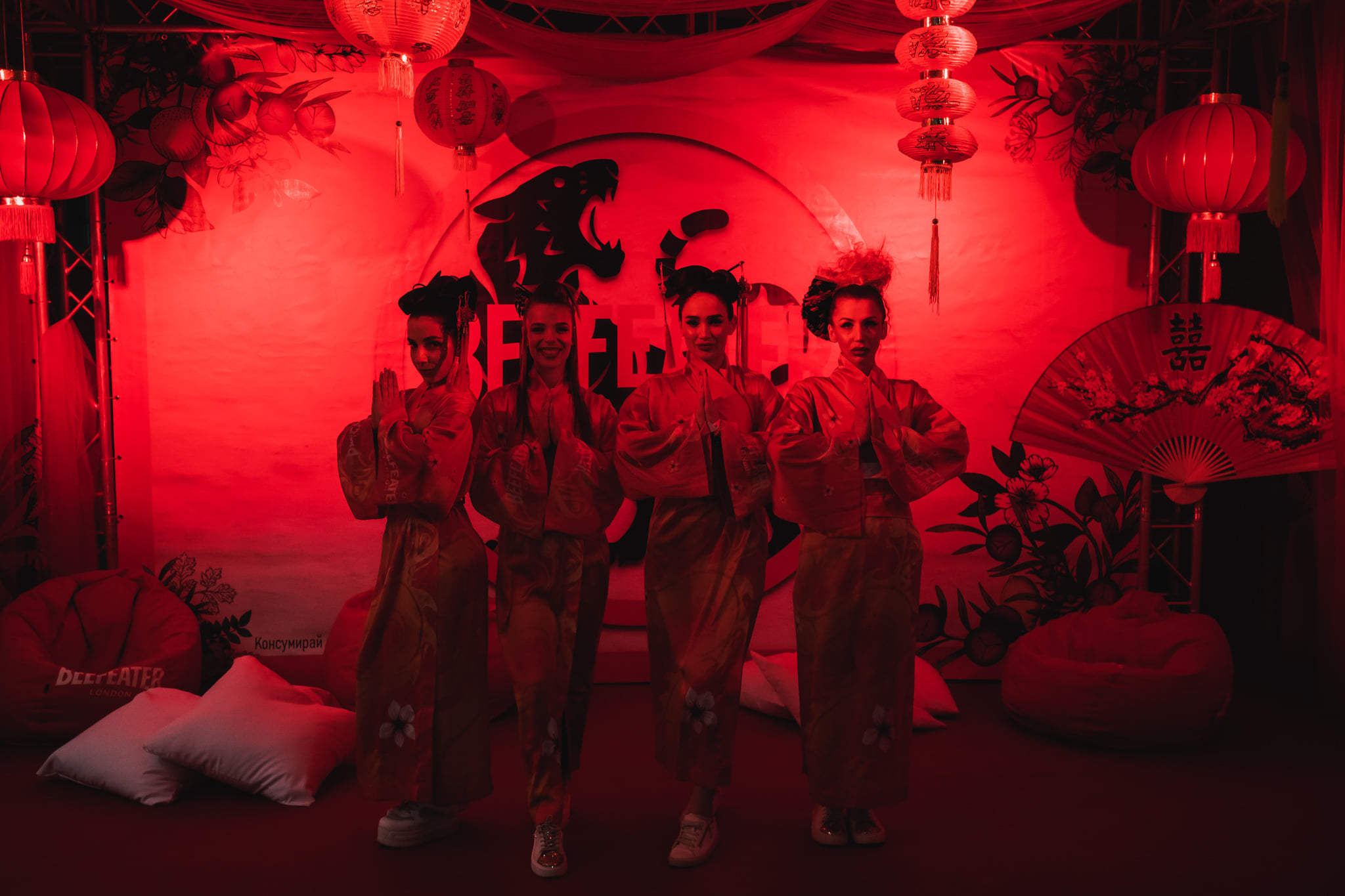 elrow's event in Sofia was definitely one of their best so far. Those that did not get to experience it firsthand should check out some videos online and prepare for the next edition. Unfortunately, it can not give an actual feel of the experience, but, it does give viewers a slight idea of the magnitude of it.