Our festivals
elrow Sustainability is our sustainability program for the next five years. elrow coming into a new era, with sustainability in which conscious and circular use of resources and minimization of CO2 emissions are focal points. elrow embraces these themes and acknowledges that a fundamental change is necessary if we want to keep organizing events in the years to come.
With this Sustainability program, we will try to produce festivals that are as sustainable and circular as possible.
We are ready for a new era at elrow, a new generation more conscious and sustainable than the last.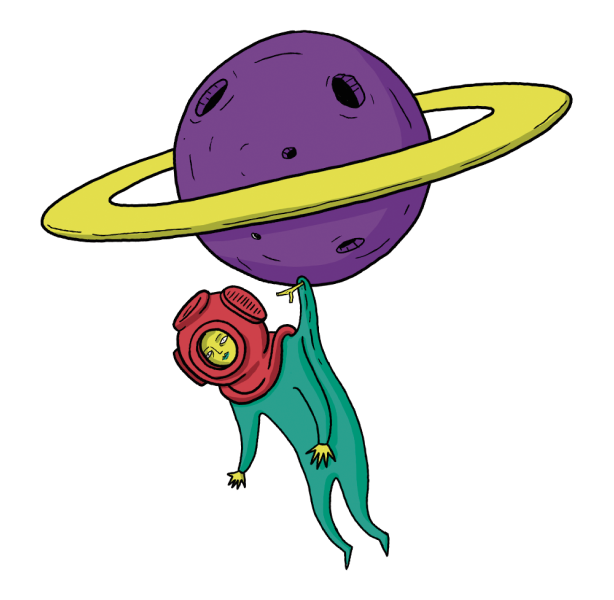 Our Materials
Resources and Materials
Decoration. Our decoration is all reusable. We have increased the life span of all our decor to 4 years.
EVA Foam. Offcuts and pieces that can't be used, will be repurposed as the filler for cushions in the chill-out spaces at the festivals.
Fabrics, costumes and props. We recycle the maximum number of materials and costumes, transforming them into new costumes, decor pieces or props.
Confetti. We use 100% biodegradable confetti at all our shows.
Reusable cups. All cups at the festival are reusable.
Zero single-use plastics. We use biodegradable solutions in all food areas. No straws will be used.
Inflatables and toys. We promote responsible use of our inflatables and toys:
Our inflatables aren't single-use.

We stress the importance of responsible consumption to our fans. The more times you use it, and the more people that use it, the better!

Give them a second life!

At our festivals and events in Barcelona and Ibiza, we have a recycling point for the inflatables, and we organize the collection of all leftover and broken inflatables and toys to give them a new life: transforming them into art pieces and sculptures.
Waste
Recycling points: We have increased the recycling points at our festivals by 25%.
Recycling materials: We have improved waste collection for subsequent recycling, before, during and after our festivals.
Awareness
Training the team: We focus on educating our team on the importance of being sustainable and helping them adapt to the new processes.
The Green Team: We have created our team to support the green initiatives at our festivals.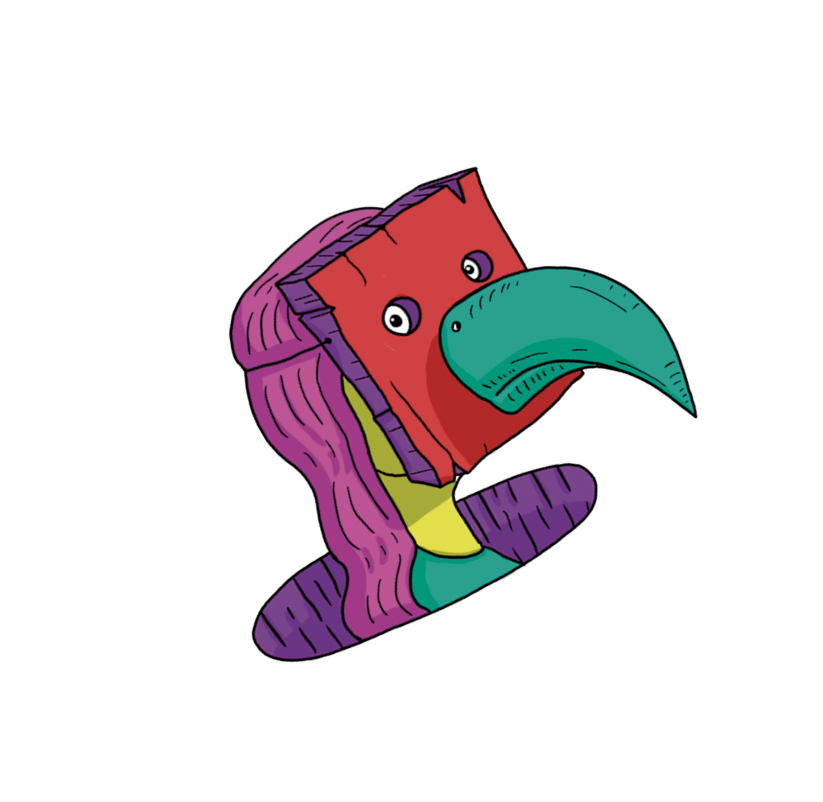 Our footprint
CO2 EMISSIONS
elrow-Forest!. We have a new collaboration with Tree-Nation to create our forest to help offset the C02 emissions we generate.
Our customers can plant a tree when they get a ticket for any elrow show. Our goal is to plant 50.000 trees by December 2022.
In elrowforest, we are working on reforesting and protecting tropical areas, @treenation also works for the conservation of its biodiversity and helping the economic development and the education of the local community.
Transport
Sustainable Transport. We encourage our customers to use the Public Transport, shuttle buses and trains as the first option to get to our festivals.
Uso de coche compartido. Promovemos el uso de coche compartido, creando eventos en redes sociales para ayudar a los asistentes a llenar los coches.
Lanzadera de buses. Facilitamos lanzaderas de autobuses para llegar a nuestros festivales.
Energy
Reduction of energy consumption at our festivals: In our festivals, we prioritize the use of green energies, and we are working to reduce our energy consumption by 30%. In elrowtown Amsterdam, the use of diesel generators has already been reduced by 40%, thanks to special batteries that optimize the energy efficiency.
Food
Quality, nutritious and sustainable product: Each year, we increase the offerings of local and vegetarian food stalls, thus reducing the C02 emissions caused by meat production and long-distance travel.
Zero single-use plastic: Only biodegradable packaging in food areas is allowed.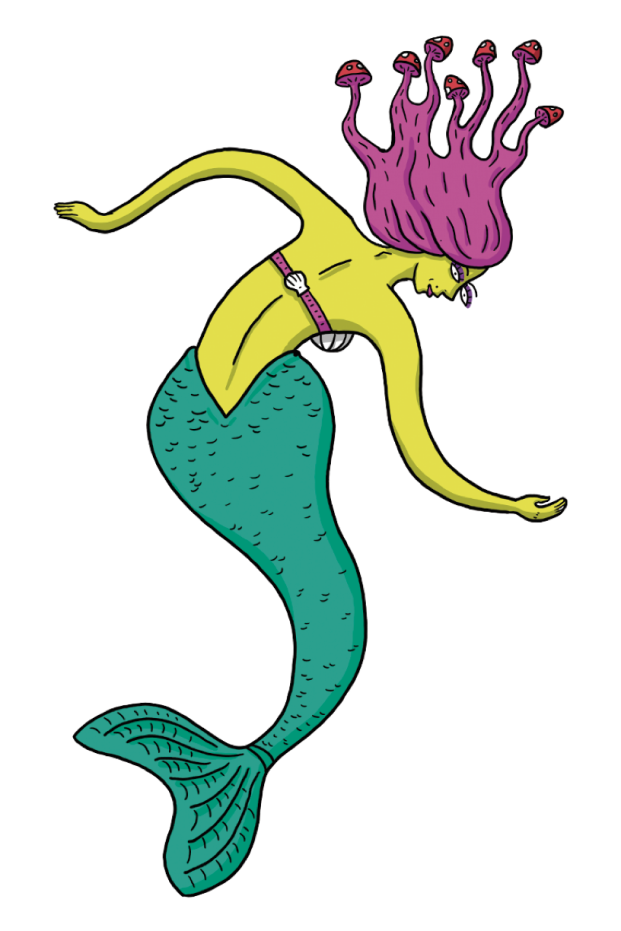 Our
Family
Socio-Economic Responsibility
Gender Equality: Implementation of protocols to work against inappropriate aggressive sexual behaviour from 2022 onwards.
Inclusive: Collaborate with LGTBI collectives.
Accessibility: Accessibility for people with reduced mobility and the construction of viewing platforms at main stages.
Local Businesses: We work with small businesses and local providers to increase economic benefits for the local community.
Supporting the local community: More than 90% of the workforce comes from the local area.
Supporting local theatre and culture: We prioritize actors and street theatre companies local to the country where the festival is being held.