Rest of Shows
elrow Sustainability is the sustainability program of elrow for the next five years. We have more than 90 shows during 2022, all of them in different venues and cities worldwide. For that reason, we based our green strategy on conscious and circular use of resources and materials, being focused during 2022-2025 in our residencies.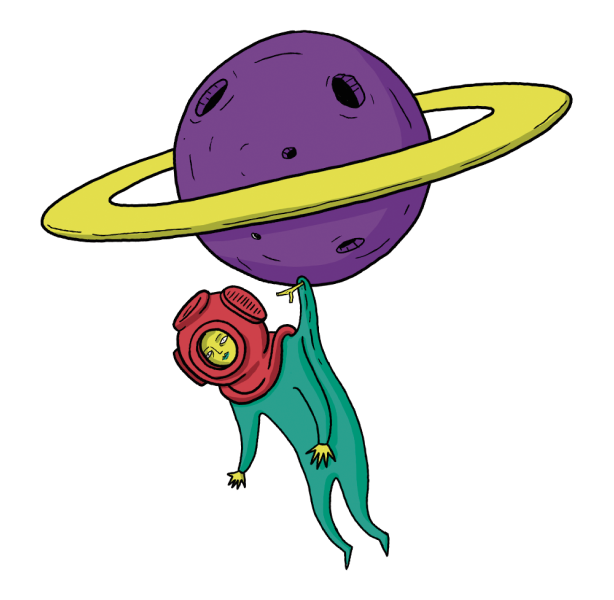 Our Materials
Residuos y Recursos
Confetti. We use 100% biodegradable confetti at all of our shows.
Decoration. Our decoration is all reusable. We have increased the life span of all our decor to 4 years.
EVA Foam. Offcuts and pieces that can't be used are treated as the filler for cushions for chill-out spaces at the festivals.
Fabrics, costumes and props. We recycle the maximum amount of materials and costumes, transforming them into new costumes, decor pieces or props.
Inflatables and toys. We promote responsible use of our inflatables and toys:
Our inflatables aren't single-use.

We stress the importance to our public of responsible consumption. The more times you use it, the more people that use it, better!

Give them a second life!

At our festivals and events in Barcelona and Ibiza, we have a recycling point for the inflatables, and we organize the collection of all leftover and broken inflatables and toys to give them a new life: transforming them into art pieces and sculptures.
Concienciación
Formando equipo. Formamos y concienciamos a nuestros trabajadores sobre la importancia de ser sostenibles, ayudándoles a adaptarse con los nuevos procesos.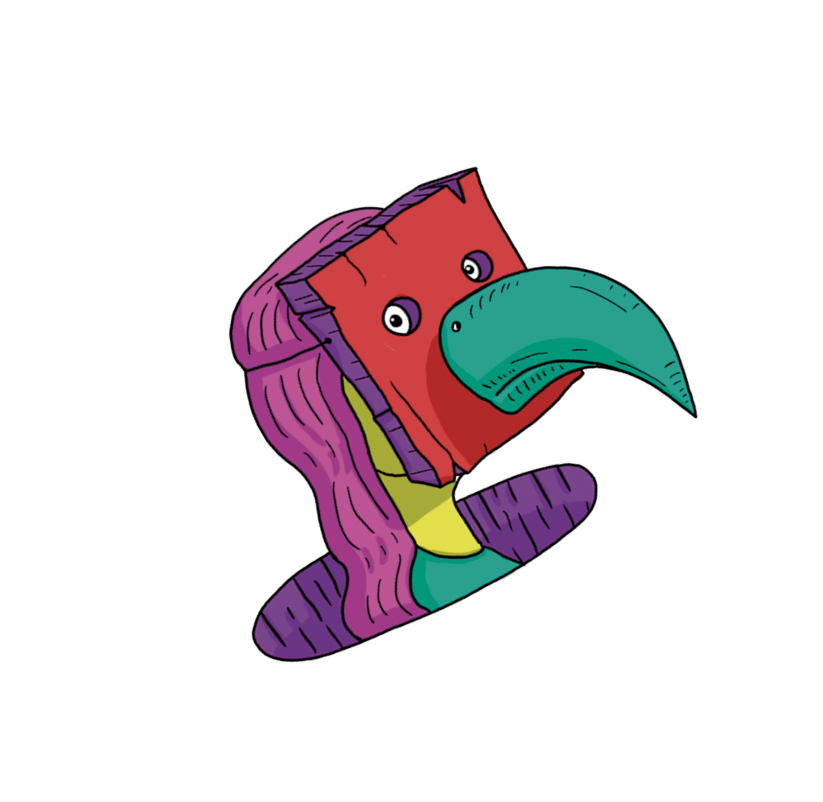 Our Footprint
CO2 Emissions and Transport
¡elrow-Forest!. We have a new collaboration with Tree-Nation to create our forest to help offset the C02 emissions we generate. Our customers can plant a tree when they get a ticket for any elrow show. Our goal is to plant 50.000 trees in December 2022. In elrowforest, we are working on reforesting and protecting the tropical areas, @treenation also works for the conservation of its biodiversity and helping the economic development and the education of the local community.
Sustainable Transport. We encourage our customers to use the Public Transport, shuttle buses and trains as the first option to get to our festivals.
Socio-economic Responsibility
Inclusive: Collaborate with LGTBI collectives.
Local Businesses: We work with small businesses and local providers to increase economic benefits for the local community.
Supporting the local community: More than 90% of the workforce comes from the local area.
Supporting local theatre and culture: We prioritize actors and street theatre companies local to the country where the festival is being held.